The 4%
Roots punk, folk punk, haunt punk from Terre Haute, IN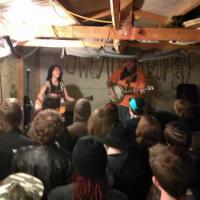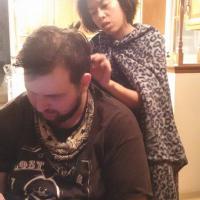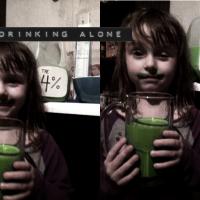 Update Required
To play music on this website, you will need to either update your browser to a recent version or update your
Flash plugin
.
hey, we're four cute housie punks who don't warsh our feet. we play punk rock with grandpa's guitars. Hank-influenced haunt roots punk built on Rust Belt factory trash.

we met on the Internet to play acoustic music because that's not a fucking oxymoron or anything.

nothing like the searing disappointment of nothing ever changing. why are you the most white trash person in the family, Monty?

we put on a real good show and we're great to invite to your bar or business.
Official website: http://ericadeefox.com/the4percent/
Social networks: