HEI$T
Hip-hop from Baltimore, MD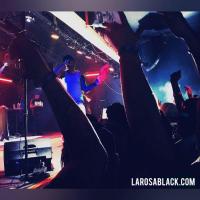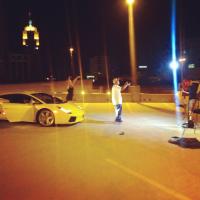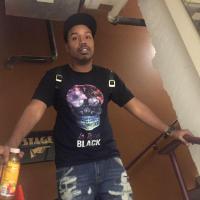 // Origin: Baltimore, MD

// Genres: Hip Hop/Rap

// Years Active: 2014 - Present

// Label: La Rosa Black Music Group

// Website: LaRosaBlack.com


Manny Spears (born June 12, 1985), better known by his stage name HEI$T, is an American hip hop recording artist from Baltimore, MD.

HEI$T formed his music group La Rosa Black in 2015 and is projected to be one of the hottest artists to break into the music scene in 2016. Be on the lookout for HEI$T'S newly released (Edgar Allen Poe inspired) mixtape "Never Bet The Devil" and newest video single "Numbers".
Official website: http://LaRosaBlack.com
Social networks: